Why Buy Used
at Mossy Honda Lemon Grove?
So, you're considering purchasing a vehicle and can't decide between pre-owned cars vs. buying new. It's a decision rooted in budget, personal tastes and convenience, and our Honda dealership near San Diego is pleased to help you regardless of your ultimate decision. However, we're also happy to go over the long list of benefits related to buying a used Honda or pre-owned model from another make. Affordability, selection and overall value all highlight the perks of our pre-owned inventory at Mossy Honda Lemon Grove, so we encourage you to visit us if you're considering buying a used car in California.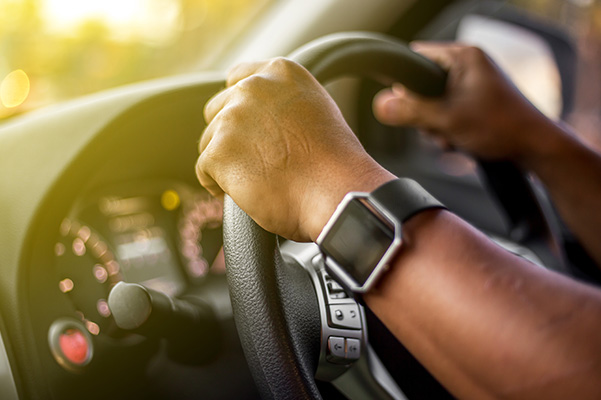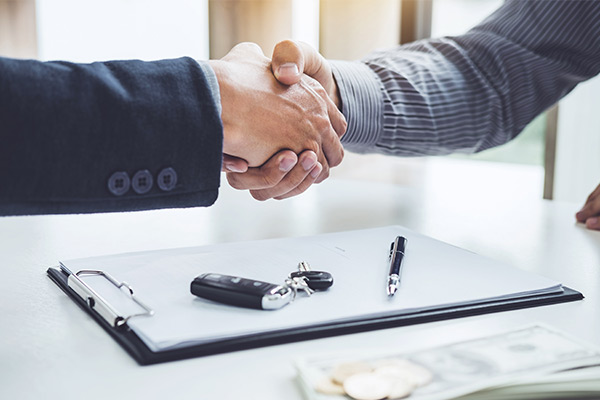 Top Reasons to Buy a Used Car
Searching for the best reasons to buy a pre-owned vehicle? You'll be delighted to find there are plenty. First off, buying a used Honda can help you save money, both up front and in the long run. Our pre-owned auto incentives and used Honda specials are designed to help you save, as are other incentives like lower registration fees, sales tax savings, fewer fees, less interest paid and more. Beyond that, used cars help avoid steep depreciation. When you buy new, the vehicle begins depreciating value the moment it drives off the lot, whereas pre-owned vehicles allow buyers to circumvent initial depreciation.
You'll also find that used vehicles offer a breadth of selection you may not find with brand new models. Inventory shortages have led to many newer models being preordered before even hitting our showroom, but our used selection is always growing and available. Avoid all the decisions associated with buying new and eliminate any frustration that can arise from potential dents, dings and scratches on a brand new vehicle. Plus, you can get a like-new Honda from a very recent model that contains all the latest and greater technologies and interior amenities, helping to match what a new Honda could offer.