Discover Mossy Honda
We offer everything you need to keep your Honda up and running.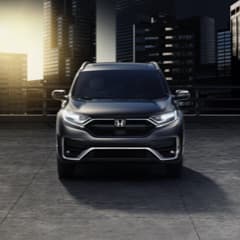 Current Offers
Discover special offers that can save you money on your next Honda vehicle.
View Offers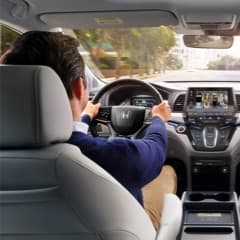 Value Your Trade
We don't just sell cars, we buy them as well. We make the selling process easy.
Appraise My Car
Honda Service Center
Our factory-trained technicians keep your car running at its best.
Schedule Service
Welcome to

Mossy Honda
New Vehicles at Mossy Honda in Lemon Grove
Mossy Honda in Lemon Grove is the go-to Honda dealer for San Diego, Lemon Grove, El Cajon and surrounding community. For the newest models including the Accord, Civic, and Odyssey all with advanced features and the best staff in San Diego County. We will walk you through our practically endless selection of new vehicles, and help you determine which model and trim suits you the best. Our staff is well informed and trained on each model, so you benefit from their expertise when making your selection. This way you will be confident you are buying the right vehicle for you.
Used and Certified Pre-Owned Vehicles
Mossy Honda in Lemon Grove has a substantial used vehicle selection as well. We recognize that new car buying isn't right for everyone's needs and budget, which is why we carry an immense variety of used vehicles. We try to accommodate your needs, whether it be certain features or a specific budget. Our staff members can discuss our used vehicles' history and their features so you can buy with confidence. Plus, all of our vehicles go through a comprehensive inspection before they are put out on the used car lot, and many are certified pre-owned vehicles that were diligently maintained at our service center while they were leased. Mossy Honda has a range of car buying options so see if used car buying is the right option for you. Come into the dealership today to get started on the purchase of your next vehicle.
Finance Your Vehicle with Mossy Honda
Finance with Mossy Honda in Lemon Grove and spare yourself the headache of a third party lender. Why travel all over San Diego when Mossy Honda's financial department is experienced in streamlining our customers' car buying experience and alleviating stress from financial uncertainties? We know that the financial aspect of car buying can be confusing, and in some cases, intimidating. That is why our financial team is at your disposal. We walk you through the financial process of car buying, educating you along the way. This way you can have a stress-free financing experience and be knowledgeable on the subject by the time you are done. Maintaining charge over your financial plan is imperative, so let our financial team help. Whether you have good credit, poor credit, or new credit, Mossy Honda is here to help you find a car loan and streamline your purchasing process. Come see us today or fill out our convenient online application.
Automotive Service Center
Bring your vehicle into Mossy Honda in Lemon Grove for your auto service needs! Mossy Honda offers complete servicing at our on-site service center. We have you covered, from an oil change, wheel alignment, tire repair, brake servicing or more complex mechanical issues. Our highly-trained staff is welcoming and confident. We'll get you back on the road in no time and keep your vehicle running longer by using premium Honda parts. We are happy to answer any maintenance question you may have about your vehicle as we want to encourage the continued maintenance and prolonged life of your vehicle. Come into Mossy Honda the next time your vehicle needs service.
Mossy Honda Vehicle Specials
Mossy Honda not only offers our customers extensive and hospitable service, we offer specials on our vehicles as well. Take a look at specials on specific new and used models and take advantage of the incentive. We know that generosity and an agreeable environment leads to return customers, and happy ones at that. We offer new-vehicle specials, used vehicle specials, and service specials as well as special financing options. Mossy Honda wants to make your experience as pleasant as possible. So come into our dealership the next time you are looking for a vehicle or are in need of auto service.
Contact Us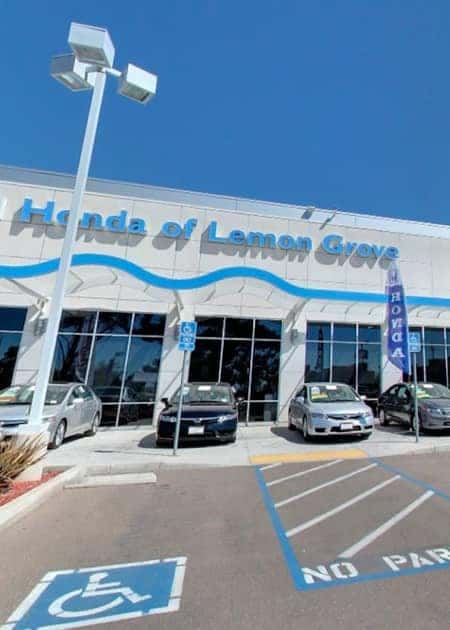 Get Directions
We are located at: 3615 Lemon Grove Ave Lemon Grove, CA 91945