Mossy Honda Rental Center
Did you want to try a model out for a few days before you make the purchase? Will you need a car while your Honda is getting service? At Mossy Honda Rental Center we have got you covered. Our Rental Center has a great selection of the latest Hondas to choose from. Renting a car from us is easy, we offer competitive rates, fast service, convenience, and lots of quality Hondas are available.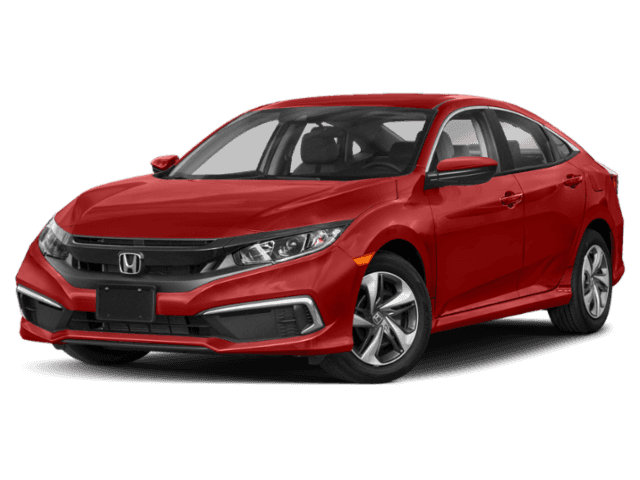 Try It Before You Buy It!
Starting Only $24.95/day (2 day max)*
Follow these Simple Steps:
1. Rent on-site after the car is dropped off in service.
2. Fill out the contract
3. Get your keys & go!
Honda Rental Cars in San Diego County
At Mossy Honda in Lemon Grove, we make it easy to rent the car you need to make sure you have no setbacks to your daily routine. When your car is in service we make it easy. Pick up your rental after you drop your car off at our service department and go about your day. When your car is done you can drop off your rental pickup your car and not skip a beat. Our Honda dealership a short drive from San Diego, offers a wide selection of Honda vehicles available for our customers to rent, from the Accord and Civic to the Odyssey and CR-V and more, and we've made it as simple as can be for you to secure a rental car and drive off our lot in no time at all.
Competitive Rental Car Rates
Mossy Honda not only offers competitive pricing rates compared to major rental companies but also incredible convenience. Our rental department and cars are located on-site, making them easy to access when you drop your car off for service. Our rental cars are clean, modern and include many of Honda's most popular models, and we can get you the keys to the rental you desire right away!
We have an impressive inventory of Honda rental cars available here in San Diego so stop by Mossy Honda at your next convenience.
Rental Request